Do You Have A Cooling Project We Can Help With?
We Are South Florida's Air Conditioning Experts
Florida License:  CAC1817595
Sales • Maintenance • Repair • Emergency Service Fleet
Fully Warrantied Work • Financing Available
Family Owned and Operated Since 2003
Duct Work
The ductwork in your home, office or building is what delivers cool, refreshing air to…you!
DUCT WORK
If you notice your system becoming less efficient, or if your electric bill spikes, contact us. We'll identify and fix the problem…fast!
HVAC
…means Heating, Ventilation and Air Conditioning. It's your entire environmental comfort system.
HVAC
Contact Al Paez, Owner of Florida Atlantic Air for HVAC inspection, installation, maintenance and repair. Financing available.
Residential
For more than 15 years, FAA has kept south Floridians cool and comfy. We proudly serve you!
RESIDENTIAL
FAA is a state-licensed air-conditioning contractor. Call us for emergencies! Call us for service and installation of all major brands.
Commercial
We offer unrivaled expertise, fully warrantied work and financing. Work direct with Al Paez, Owner.
COMMERCIAL
Our family has been in the a/c business since the late '70s. Count on our reputation for the best in commercial installs, service and repairs.
Specialists You Can Rely On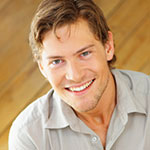 "Florida Atlantic was very easy to work with. They obtained the necessary permits on my behalf, even meeting me at my office to get signatures. They were professional, and efficient. We will definitely use them again for the second unit."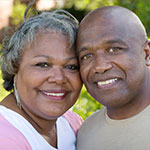 "We called FAA after the AC stopped blowing cold air overnight. Al answered our call at 7:15am. He showed up right on time and had the unit running faster than expected. There was an unexpected issue with a part and Al ran back out and picked up the part we needed. His quality work, honesty and responsiveness are worth every penny."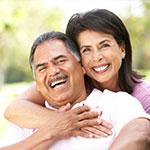 "The BEST service in Florida!!!"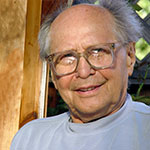 "We've been using Florida Atlantic Air for YEARS. The service agreement is a bargain, and there is no problem Al and his team can't fix. When that first blast of summer weather hits, we are always confident that every day will be comfortable and problem-free.  Thank you, FAA!"
Call Us
Monday – Friday 9:00 AM – 7:00 PM
Saturday 9:00 AM – 5:00 PM
Or Email Anytime!
Only takes a few seconds!